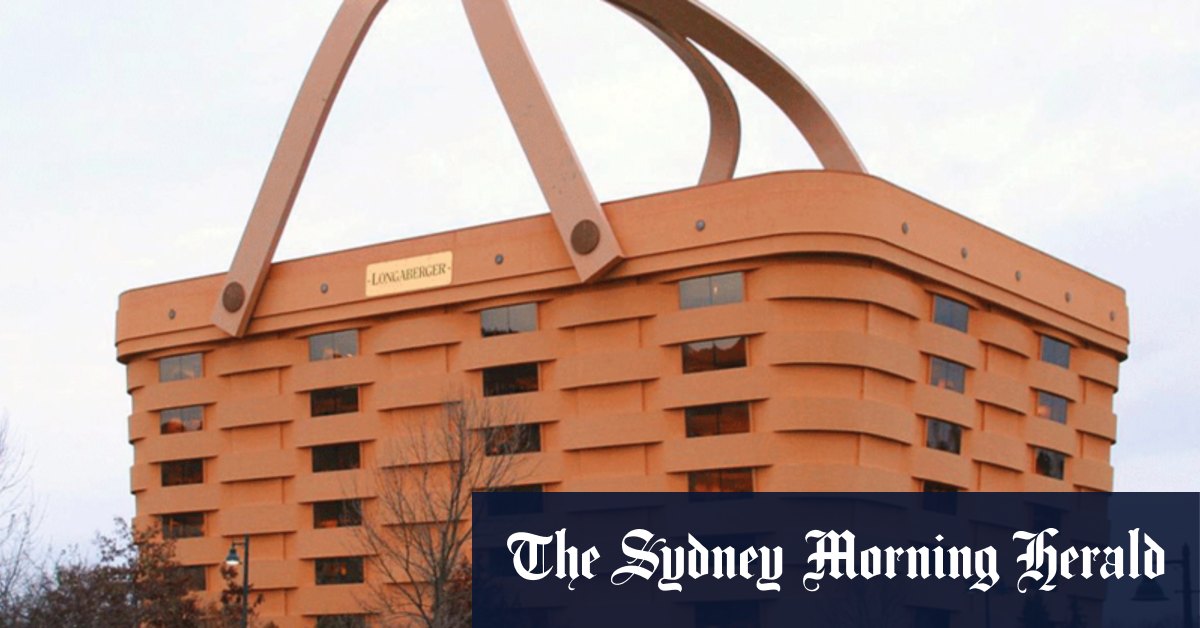 Unusual buildings around the world
In a world of cookie-cutter new residential developments and office buildings that are all starting to look the same, it's rare to find a building that truly stops you in your tracks.
A building whose owner or architect you can tell has really given free rein to his childhood imagination. Not with a slightly bold color palette or a unique fireplace, but by throwing the rules out the window and deciding to build their dream building.
Many people may be familiar with some of the most extraordinary buildings in the world, such as the Dancing House in Prague, which was completed in 1996 and now functions as a hotel.
But scattered around the world, many more curious constructions – from a cruise ship-shaped mall to a mushroom-inspired fabrication – are gaining fans online via a Twitter account celebrating the world's unique buildings.
Among the peculiar properties featured on the new Unique Building (@UniqueBuilding5) account is a one-of-a-kind building in India.
It's a fish out of water, literally. A fish-shaped government department office building, aptly home to the National Fisheries Development Board. He is on his own, having passed a sea of ​​more ordinary buildings.
It is an important and bold example of mimetic architecture, where a building is designed to mimic its purpose or function, or the product with which it is associated.
Other examples include a seven-story office building in Ohio in the United States shaped like a picnic basket, formerly owned by The Longaberger Company, which made baskets.