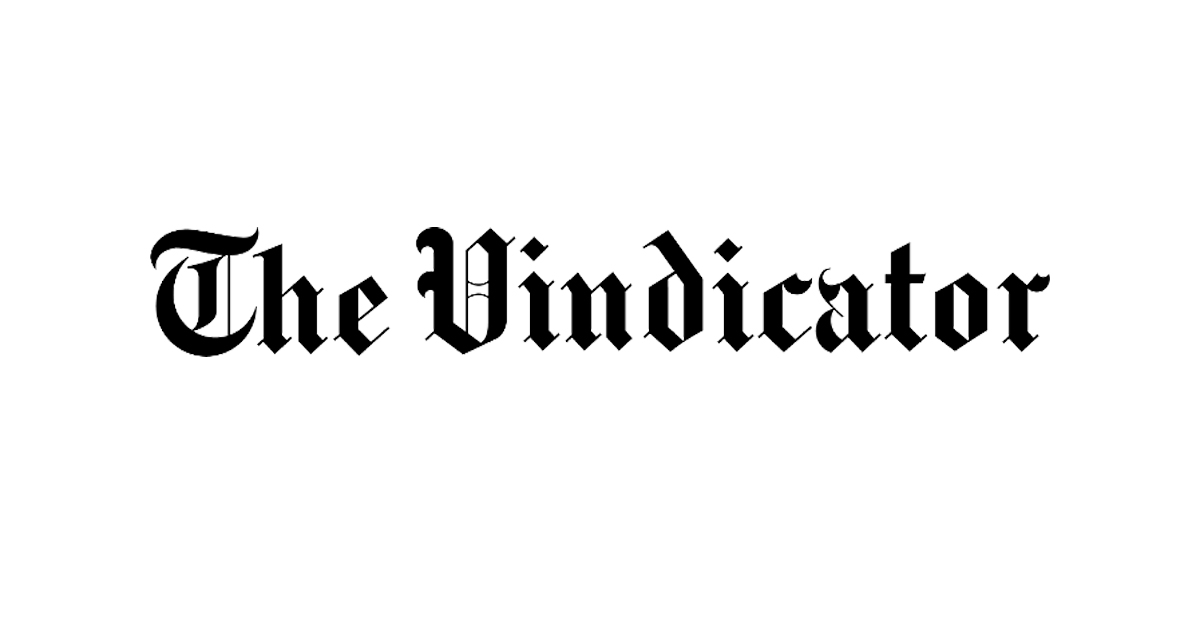 tidy park of scouts for Earth Day | News, Sports, Jobs
YOUNGSTOWN — Many people know the ad that claims Maxwell House coffee is good to the last drop, but in a way, Justin Hahn was doing his part to make Mill Creek MetroParks clean to the last cup.
'I found two bottles, two hockey pucks in the woods,' said Justin, 7, a member of Austintown-based Cub Scout Pack 184, referring to some of the trash he removed from a section of the James L. Wick Recreation Area. off McCollum Road on the west side.
Among his finds were also a plastic cup and some pieces of glass.
Justin was among the scouts who participated in the 40th annual Mill Creek MetroParks Earth Day Cleanup on Saturday at many sites in the park.
Earth Day was Friday.
"I was in the Boy Scouts when I was younger and I wanted to get him involved," Justin's father, Mike Hahn, said, holding open a plastic bag his son put the trash he had in. had picked up.
The father and son joined others who wore protective gloves and used tongs as well as bags for trash and recyclables to dispose of trash in surrounding areas such as the large area stage recreation area, as well as adjacent wooded areas and the new hockey rink, said Mike Hahn, who is also Pack 184's den leader.
Twelve Boy Scout troops, six Cub Scout packs, a Scouting Venturing team and two Girl Scout troops were among those who deployed Saturday morning to clear around 32 sites in the park. Those participating on Friday were the Youngstown State University Science, Technology, Engineering and Mathematics Heritage Club and a local motorcycle club, noted Mike Kupec, president of the event.
Park locations that were cleared included Ax Factory Run, areas around Lake Newport, the Lily Pond, Cascade Run, Chestnut Hill Pavilion and Calvary Run, Kupec said.
In addition, approximately 15 people attended, including Ben Thompson from Newton Falls and his girlfriend, Julia Blasiman from Canton.
"We thought it would be a good opportunity to do something good for the environment," said Blasiman, who majored in biology at Kent State University but has done little in the field.
The pair worked for more than an hour near Glacier Lake, then hiked some steep hills in a section of the Garden District park near Belle Vista Avenue. Among the trash and debris they picked up from the adjacent hills and trails were the usual beer and soda bottles, paper products, beer cans, straws, a tire and a jug of water. a gallon.
Blasiman also came across a not-so-typical item: what was left of the sidewall of a second tire sticking out from a bank bordering a nearby creek.
Neither Thompson nor Blasiman are affiliated with Scouting but wanted to participate on their own to make a positive difference for the park, they added.
Most of the estimated 400 adults and children were from the Stambaugh District, Great Trail Council, Boy Scouts of America, which covers Mahoning, Trumbull and East Portage counties.
The Mahoning County Green Team Recycling Division, along with Keep America Beautiful's Great American Cleanup, supported this effort.
Over the past 20 years, over 2,800 bags of garbage and over 1,500 bags of recyclables, as well as countless loose items such as furniture, wooden crates, pipes, toys and items electronics, were collected in and near the park, the Stambaugh District said in a statement.
Kupec also said the cleanup will continue for several days this week.