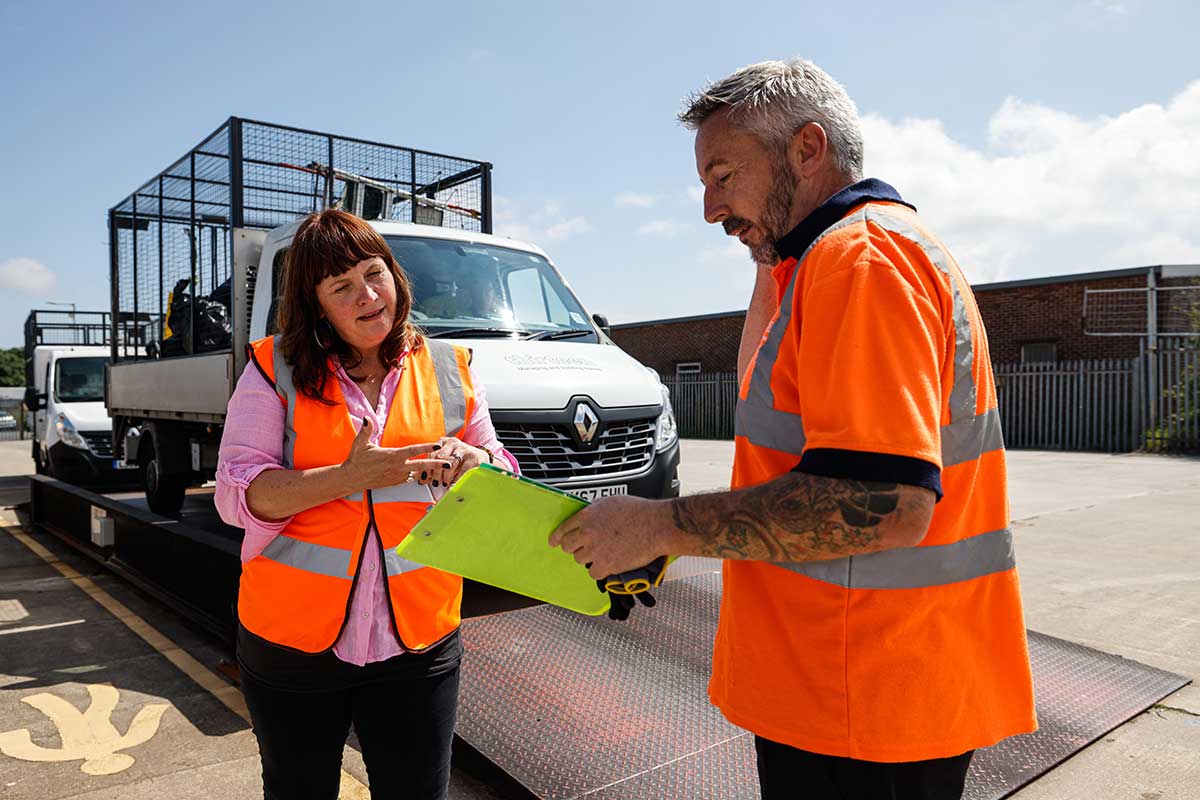 Inside Housing – Insight – The housing association that runs a recycling plant
In the middle of an industrial zone in the North East, a social landlord is doing something very different.
Thirteen owns and manages around 34,000 properties in North Tyneside, Yorkshire, making it the largest landlord in the North East of England. Now it has expanded its portfolio to include its own state-of-the-art recycling center – the first of its kind in the country – allowing it to manage the waste it generates through maintenance, repairs, environmental improvements, empty properties and thefts. -tipping on land belonging to Treize.
Based in Billingham, Teesside, the center is led by waste management expert Helen Beaman. It opened in January and is reducing the amount of waste going to landfill, boiler by boiler and refrigerator by refrigerator.
"By having our own recycling center, we have a lot more flexibility to do more with our waste, reduce the amount that goes to landfill and reduce the costs associated with waste generated in the day-to-day management of housing," explains Ms. Beaman.
Thirteen refused to disclose any financial information about the plant, saying the motivations for its creation were environmental and the information was commercially sensitive.
A report by the government recycling body WRAP suggests that most councils in the UK charge an 'entry fee' of around £ 40-45 per tonne to process waste. This includes both recycling and landfill waste. The owners Inside the accommodation said construction and maintenance waste is largely included in contractors' fees, so it's hard to come up with a cost.
A mid-sized Welsh housing association told Inside Housing it spends £ 100,000 a year on waste disposal, not including waste handled by outside contractors or time spent hauling waste.
Data from the SHIFT Index, which collects detailed environmental data from members of its housing associations, suggests that most waste is already recycled in this way.
SHIFT analyzed a sample of recent data from six homeowners for Inside Housing and found that 82% of maintenance waste is recycled on average, while 15% is diverted to energy from waste treatment plants. Only 3% are landfilled. For construction, recycling rates are higher – with 95% recycled, 4% burned for energy and 1% landfilled.