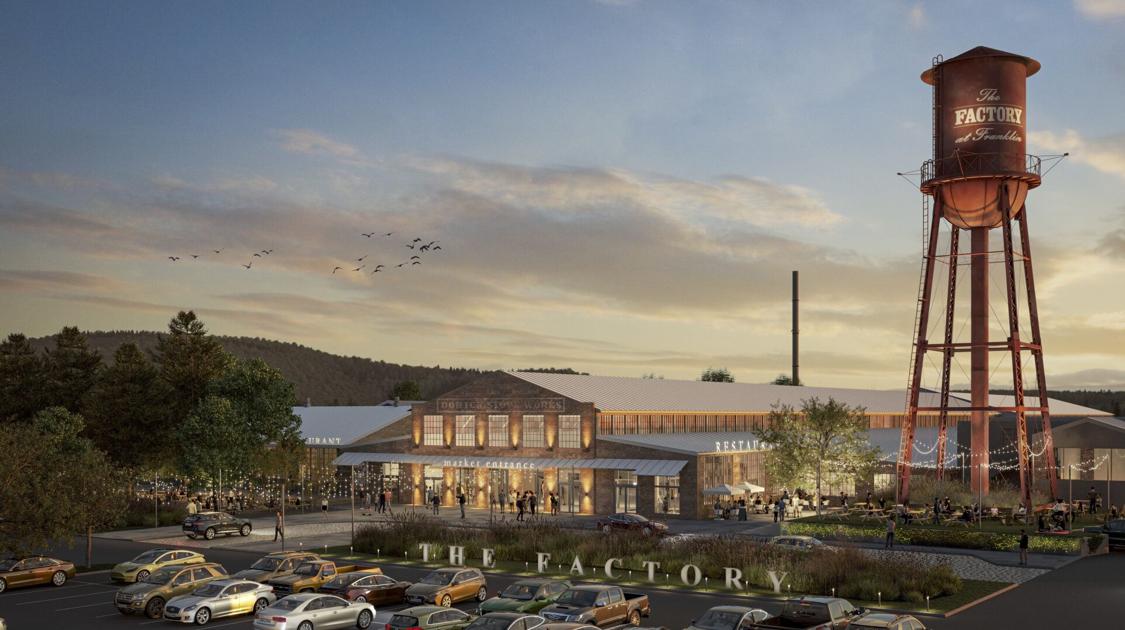 Holladay Properties of Nashville Acquires Franklin Plant for $ 56 Million | Local News
A buyer was announced for The Factory at Franklin on Friday.
The Nashville office of Holladay Properties, headed by Allen Arender, purchased the property at 230 Franklin Road in Franklin for $ 56 million. They plan to create a "national model of adaptive reuse of early 20th century industrial structures," according to a press release on Friday. This includes what the developers have called a "small town," with squares, courtyards, alleys, nooks, and other places to gather and socialize. Indoors, where the space will be open, it will be a shopping, dining and entertainment experience with desks.
Built in 1929, The Factory is a complex of 10 industrial buildings that was originally built for stove maker Allen Manufacturing Co. and later hosted a succession of manufacturers including Dortch Stove Works, Magic Chef and Jamison Bedding Company . In 1996 Franklin businessman Calvin Lehew purchased the property and converted it into a shopping and entertainment complex.
Longtime Arender Development Partner Ronnie Wenzler and Executive Director of Cushman & Wakefield, joins Holladay Properties in the redevelopment of The Factory. Arender and Wenzler have considerable experience in developing historic structures like The Factory, having created fascinating contemporary spaces from a mattress factory, furniture store, blacksmith foundry, government garages. state building and a 1960s shopping center.
"At The Factory, we'll bring together the lessons we've learned from our other successful reimaginations of historic structures," said Arender. "In any case, we took the time to discover the essence of the building and then created a place that made the most of that essence. This same process will guide our redevelopment of The Factory.
"The factory will be a place where you can work all day and then meet your spouse and kids for dinner and a show," Wenzler added. "And what makes it like nowhere else is that the energy of this newly reinvented small town will be steps away from one of America's most charming little downtowns: Franklin, Tennessee."
Holladay Properties retained the services of Nashville Centric architectural firm to help transform The Factory's 310,000 square feet into an energizing and inviting destination. Among Centric's adaptive reuse projects in Nashville are the Trolley Barns and Stocking 51 office buildings.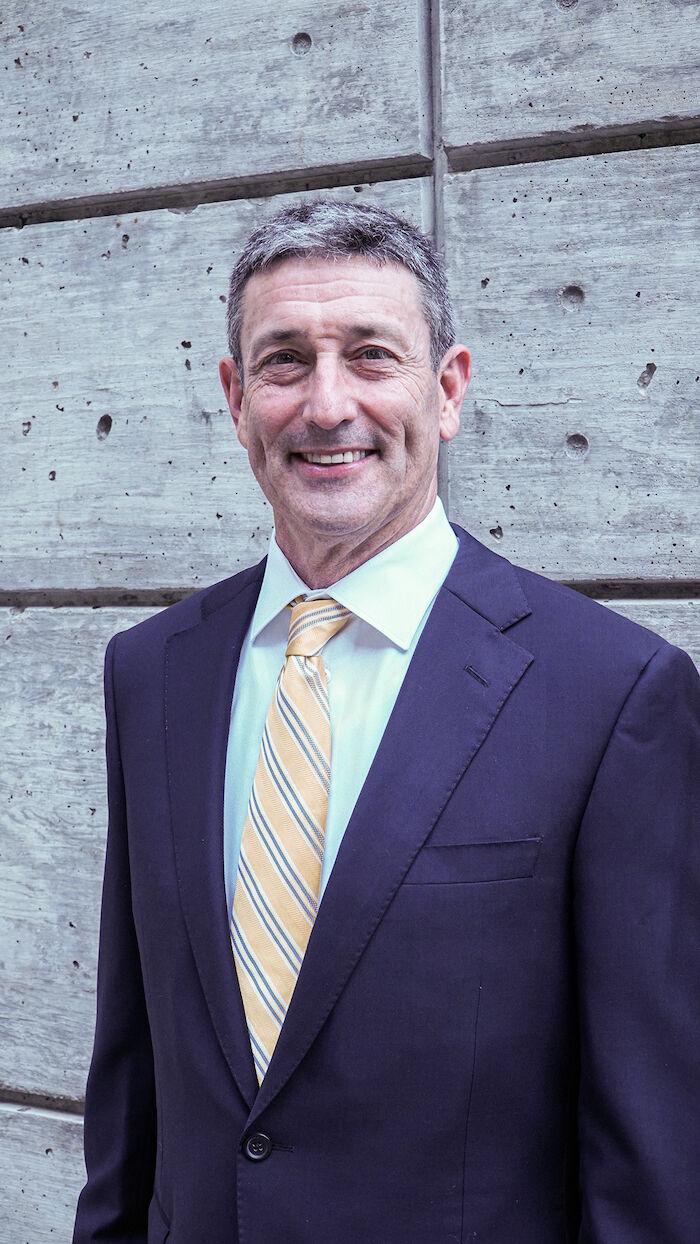 The leasing of approximately 150,000 square feet of retail and foodservice space in the "new" facility will be managed by Elliott Kyle with Equitable Property Co. and Elam Freeman from Ojas Partners. The offices will be rented by Michael Havens, Madison Wenzler and Ronnie Wenzler.
"We're about a year away from welcoming everyone to the new factory," said Arender. "This is a long term project. As Middle Tennesseans we want the best for our community, and that means taking the time to do it right. Our vision is to create the main plaque. mixed-use hub for Franklin, Williamson County and southern Middle Tennessee that will attract visitors from across the region and country.
Madison Wenzler of the Wenzler-Havens team in the Nashville office of Cushman & Wakefield represented Holladay Properties in the sale, and John Haynes of the Bradley law firm provided legal advice.
"L'Usine is a large canvas and a superlative. This is exactly the kind of building we started out on, a former industrial campus with beautiful bones. With a little thoughtful polishing and a lot of energy, it will result in an attractive and highly functional contemporary space with a historic vibe that cannot be created in new buildings, "said Ronnie Wenzler. "This project is a statement and super exciting for us."