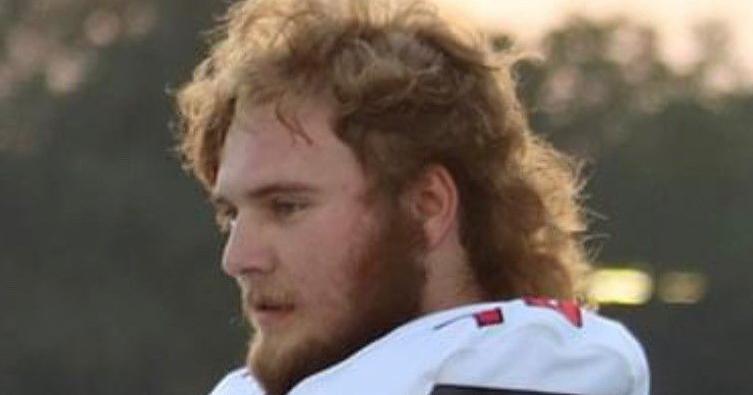 For Georgia Bear Old offensive lineman, Montana State feels 'like home' | College Sports
VICTOR FLORES 406mtsports.com

BOZEMAN – Bear Old will have little difficulty adapting to the cold.
Old is a senior offensive lineman for Rabun County High, located in the mountains of northeast Georgia. Naturally, he's a Georgia fan, so he was thrilled when the Bulldogs beat Alabama last Monday for their first national football title in 41 years. To celebrate, Old jumped into his pool on that 35-degree night in Clayton, Georgia.
Two days before the College Football Playoff National Championship, Montana State faced North Dakota State in the football championship subdivision title game. Old developed an additional interest in this game after having committed to MSU on January 5.
NDSU beat the Bobcats 38-10, but the loss didn't dampen Old's enthusiasm for his future team. On the contrary, it gave him additional motivation. The 6-foot-5, 280-pound player wants to help the Cats win their first national title since 1984.
"It would be crazy to come out there and end this drought," Old said. 406mtsports.com Last week. "That would be great."
Old's real first name is Landin, but no one in Rabun County calls him that. He's been Bear for as long as his father, Justin, can remember.
Old's mother, Karrie, claims she was the first to use the nickname Bear "because he was so big coming out of the womb," Justin said. Old's brother Kasin gives himself the nickname because they would struggle growing up, and Kasin described it as "fighting a fucking black bear," Justin said.
During one of Old's college football games, his coach Jaybo Shaw remarked, "We have a grizzly," according to Justin.
"It was clear he had a future in football," Justin said.
Like a real bear, it wasn't just Old's size that made him fearsome.
"Whatever sport he was doing, he was doing it with 100% intensity," Justin said. "We should tell him in basketball, 'We're not here to hurt people. ""
Old lined up at center and tackle in high school, but he's primarily a guard, and that's the position he plans to play at MSU. He has earned two All-State Picks and three All-Area Honors during his Rabun County career, and he is a All-American blue-gray. The Wildcats are 46-7 combined in his career, with regional titles every four years, three Class AA quarterfinals and a trip to the semifinals.
Old posted a 40-yard dash of 5.2 seconds, a vertical leap of 28 inches, a clean max of 295 pounds, a bench press of 305 pounds and a squat of 530 pounds. He built that strength not just in the weight room, but in the forests, cutting firewood and supplying mountain laurel to a local furniture company.
"If he doesn't have a ball in his hand, he has a chainsaw or an axe," Justin said.
Old also received offers from Charleston Southern, Eastern Kentucky, Gardner-Webb, Jacksonville State, Marshall, Middle Tennessee State, Penn and Troy. JSU and Marshall gave him preferred offers, and he will receive a partial scholarship from MSU. The ones he considered most outside of MSU were Marshall, MTSU and Troy (all schools in the Football Bowl subdivision), he said.
Kasin and his uncle worked at the Elkhorn Ranch south of Big Sky. Other than that, Montana is a mostly unfamiliar place about 2,000 miles from home, so choosing MSU wasn't the easiest decision for Old. It wasn't hard either.
"I've always loved the West. So beautiful there," Old said. "People there are a lot like people from my hometown. They are very, very nice and try to help you. It felt just like home when we visited."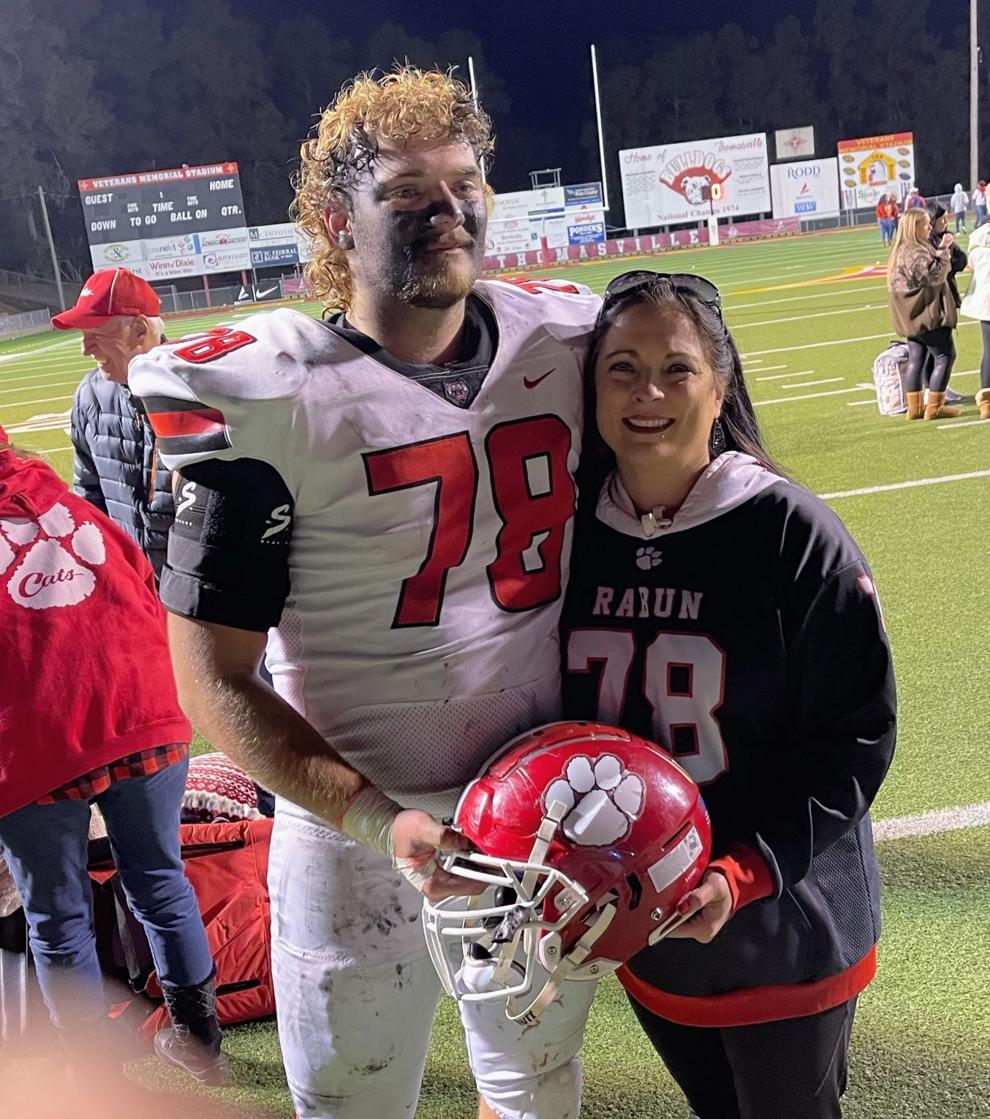 Old was born in the mountainous region of Cookeville, Tennessee, and he moved to a place with similar terrain around sixth grade. His three favorite things to do are hunting, fishing and skiing, he said, so Montana was a perfect fit for his interests. He's a big fan of Bozeman, who Justin called "Rabun County on steroids."
"I love the mountains, I love the snow and I love it out there," Old said. "That's all I wanted."
Any of these FBS offerings may look more appealing on paper, but the passion of these fanbases falls far short of MSU's.
"They sometimes have as many people at their games as all of you," Old said. "I saw all the support behind Montana State football, and it seemed like the right fit."
As Old weighed his options, he saw a few teams that could bowl every year of his career. He saw a few others who could reach the FCS playoffs. And he saw an outlier: a program with resources and expectations for the FCS Championship.
The Cats are entering their 38th straight season without a national title, and Old would love to win one before his senior (or junior redshirt) year. But it would be poetic if a Georgia native helped end a 41-year championship drought.