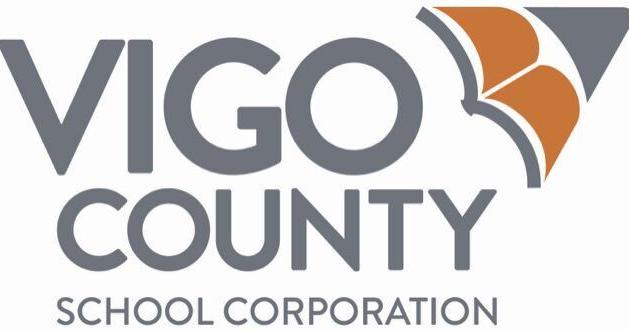 Cameras, Otter Creek Project Update on School Board Agenda | Local News
The Vigo County School Board will meet at 6 p.m. Monday at Otter Creek Middle School, 4801 N. Lafayette Ave.
Among the items on the agenda, the district is seeking permission to develop specifications and solicit bids for camera systems for Terre Haute North and South Vigo High Schools, West Vigo Middle/High School, and the Rio Grande Elementary School.
"Replacing these camera systems will help keep students and staff safe at each facility," according to documents provided to the board.
General bond funds are available to pay for new systems.
The board will also be asked to approve bids for miscellaneous furniture for Otter Creek Middle School. Commercial office environments would receive items for the art and band areas, while educational furniture would receive items for the cafeteria, classrooms, art room, and adjoining main areas.
The items would be purchased from Otter Creek bond funds; the total purchase amount is $579,604.
Also on the agenda, Fanning Howey will provide an update on the Otter Creek project and submit a change of order request.
In a separate article, the administration seeks approval for a $103,640 Health Issues and Challenges Grant from the Indiana Department of Health. The two-year grant focuses on improving health outcomes related to food insecurity/obesity.
It would be used to create three activities, including a nutrition and wellness club in which Indiana State University students would serve as mentors in after-school nutrition presentations.
Another activity includes a family engagement and wellness event to help students and families make positive nutrition and wellness choices. The third activity involves an indoor hydroponic garden at Franklin Elementary.
Grant partners include Vigo County Purdue Extension, Wabash Valley Master Gardeners, and the ISU Center for Community Engagement.
The Board of Directors will also be asked to approve a financial management grant from the United Way "Financial Skills for Teens" in the amount of $67,274.