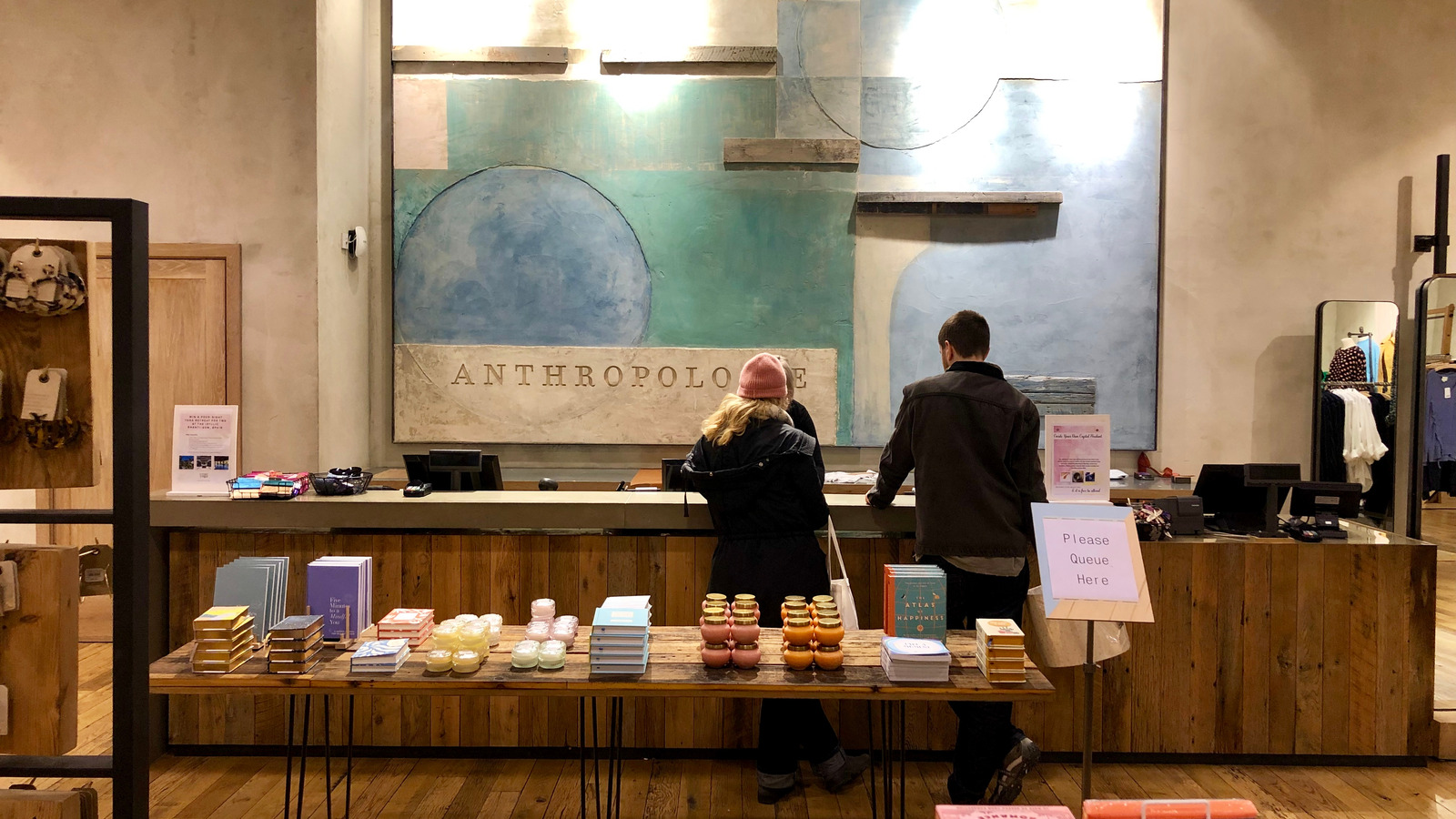 Anthropologie's Homeware Return Policy, Explained
On August 1, 2022, Anthropologie updated its return policy. Furniture and home decor items can be returned up to 30 days from the date of purchase. If you are returning to the store, you will need the packing list or receipt, and the items must be in their original packaging. They must also be in near new condition. However, the website also claims that damaged goods can still be accepted, although this is not guaranteed. If an item is returned after 30 days, you will receive store credit. If you don't have a receipt, you may be able to exchange the item.
Most household items can be returned in store. However, those marked Unlimited Furniture Delivery should be mailed back unless purchased from a store. Smaller items may be returned with a SmartLabel, in accordance with the store's return policy. This slip should be on your packing list and can be affixed to the original shipping label. However, furniture or other oversized items cannot be returned with this tag. Instead, you'll need to schedule free USPS pickup from your home on the Anthropologie website. Items must be in their original packaging with a shipping label available on the website. The maximum weight of each package in a pickup order is 70 pounds.