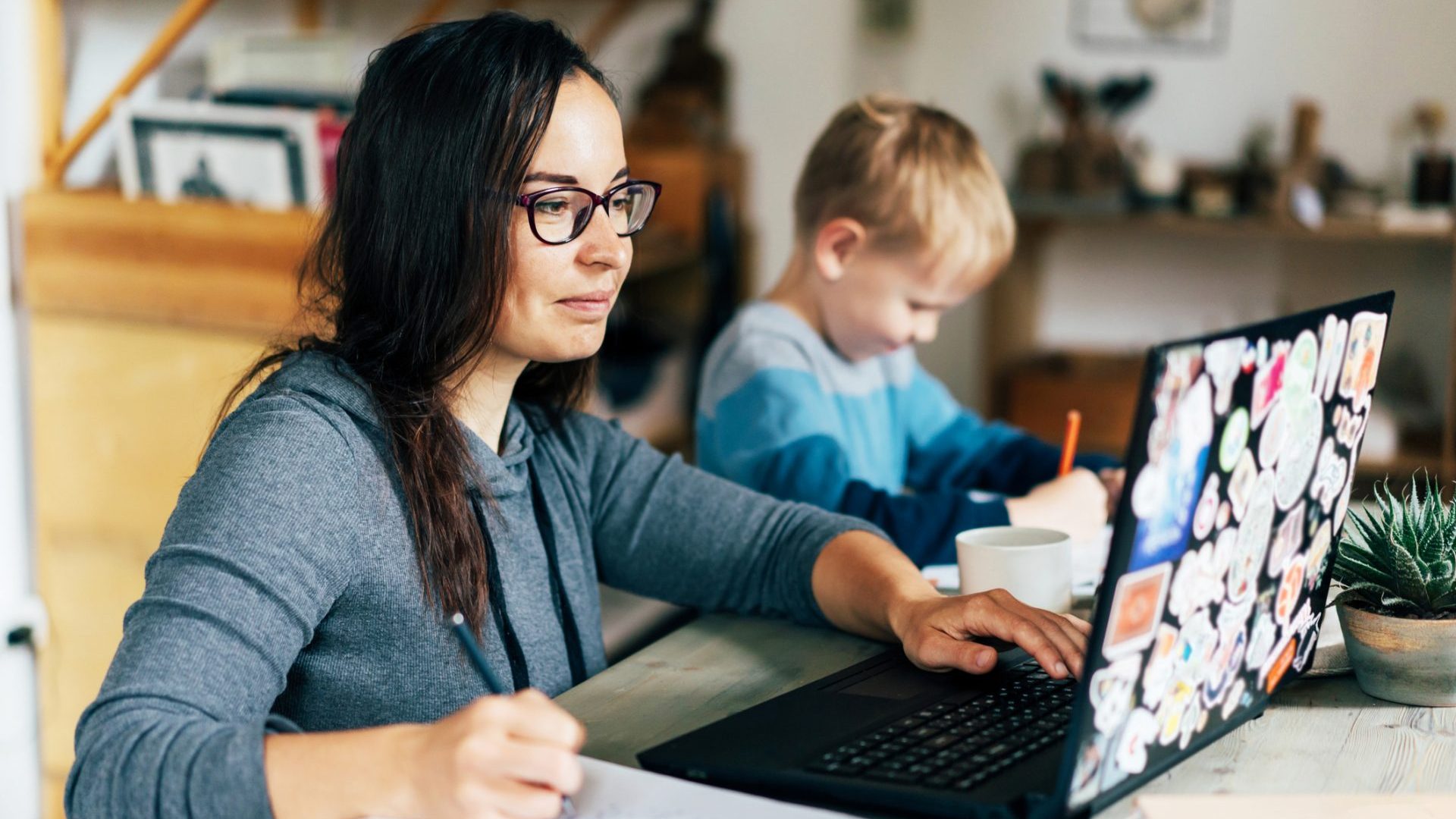 10 Best Side Gigs For Parents With Young Kids
At 3.6%, the unemployment rate is pleasantly low, but that doesn't mean people are making enough money in their jobs. Tons of Americans rely on both their full-time jobs and a side hustle to make ends meet.
See: 22 side gigs that can make you richer than a full-time job
Check out: stimulus updates you need to know for summer 2022
Balancing two gigs can be extremely stressful, especially if you're also raising young children.
The key is to find a side gig that doesn't feel like work, said Matthew Warzel, CPRW, president of MJW Careers, LLC.
"Something that's not too time consuming, but also worth the amount of revenue per successful project completion," Warzel said. "An ideal goal to start with is to first offset all the expenses you've incurred since starting, and then focus on small goals. Maybe $1,000 a month…then up to $1,500, $2,000, etc.
And if you have any doubts, remember that no one can hustle like a parent.
"Moms and dads know how to do a task well and quietly if it's nap time, whether they're a driver, a short-term cook, a cleaner, a teacher, a budgeter, a personal shopper, a waste management specialist or a human breeder," said David Attard, digital consultant and web designer at Collectiveray.
With that in mind, let's explore 10 of the best side gigs for busy, active parents of young kids.